Bitfarms Dumps 3,000 BTC To Pay Off $100M Loan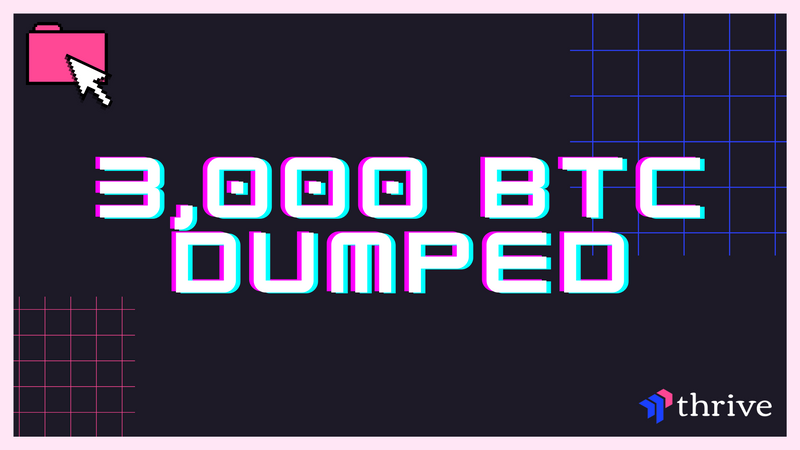 Bitfarms is a Bitcoin mining company that has been operating one of the largest cryptocurrency mining operations in Canada since 2017.
The company took to Twitter early Tuesday, June 21 to announce that they will be adjusting their HODL strategy in order to pay down a $100M loan from Galaxy Digital to only $38M by selling 3,000 of their 3,349 BTC.
Bitfarms generates nearly 14 BTC everyday from their mining facility which will continue to provide them with more liquidity.